2019年08月22日
Samsung Galaxy Note 10 and 10+ arrive in August this year. The silvery-white shell with rainbow reflection makes this smartphone model a great look. Just as the early leaks about this new Samsung model, Samsung Galaxy Note 10 will be the significance of Samsung mobile technology progress. What will this mobile phone really like? Will it be the best choice for us in 2019 smartphones? Let's make a brief on the 10 features about Samsung Galaxy Note 10 and 10 Plus.
1. Uni-body S Pen: a magic wand for gesture remote control to screen
2. Live-focusing in video recording: make your video recording in layers
3. Zoom-in Mic: amplify audio you target in your video recording
4. Super-fast charging speed
5. New Dex Mode: make your PC and mobile device connection more convenient
6. UFS 3.0 fast storage: make you data transferring and loading super-fast
7. Wireless power share
8. World's first EUV processor: superior chipset technology to Snapdragon 855 and Apple's A12
9. Dural speakers with Dolby Atmos surround sound: make your mobile a surround sound stereo
10. Insane specifications: 8G RAM and 258 storage, 4300 mAh battery, support MicroSD card expand
Do you have your answers to the questions at first we bring up after you see the 10 features of Samsung Galaxy Note 10? We hope these 10 aspects would be your reference when you decide to get this new Samsung model in the flagship store. Besides, we recommend you to learn something about Samsung mobile repair and Samsung Galaxy parts like
Samsung Galaxy Note 9 replacement parts
in our website. Anything about mobile phone repair will be found here.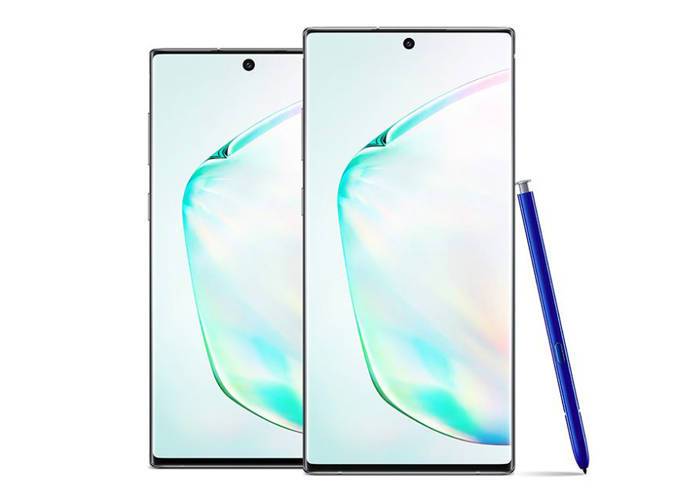 Details refer to Etrade Supply blog:
www.etradesupply.com/blog