2019年08月07日
Samsung released Samsung Galaxy A80 to the global market in July this year. This new smartphone is special for its triple pop-up rotating camera and infinity display screen. What will it be different to us? Here we make a brief about 8 features about Samsung Galaxy A80. Hope these could be the reasons you choose this Samsung phone model.
1. 6.7" Super AMOLED display screen, 1080p*2400P HD+,​ large size infinity display
2. Triple rotating cameras - ​48MP main camera, 8MP ultra-wide camera, and one 12MP TOF 3D camera​​
3. Snapdragon 730 chipset, 8G RAM
4. Sound on Screen
5. 3700 mAh battery, 25 watt super-fast Type C USB charging
6. In-screen fingerprint scanner
7. NFC Feature, Samsung Pay
8. Multi-functional Bixby
These are the 8 aspects of Samsung Galaxy A80 we would like to bring up to you. Does any of these highlights attract you and would be the reason you go to the Samsung flagship store? We all expect more excitements Samsung will bring us. Since there we all like Samsung smartphone, there are reasons we would get to know some Samsung replacement parts, such as
Samsung Galaxy S10 display screen replacement
. Since the Samsung Galaxy A90 is coming for us at the end of this year, reviews about the newest Samsung model will be coming in days. Let's wait for it.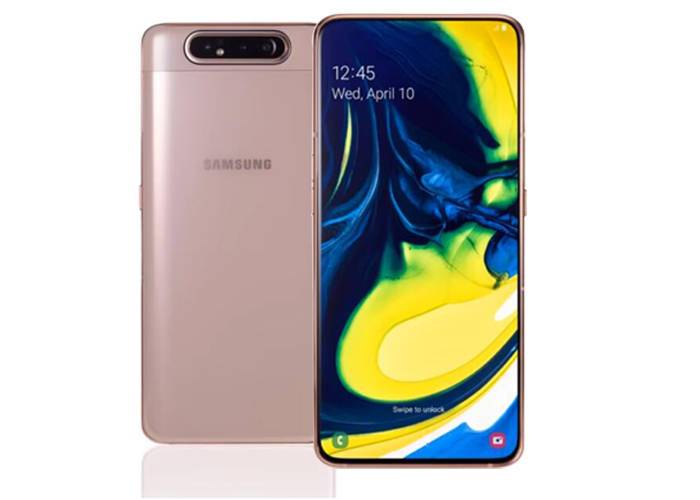 Article resources from Etrade Supply blog:
www.etradesupply.com/blog
&nbsp