2017年07月29日
HTC U11 disassemble/teardown
Tools need:
Heat gun
Tweezers
Pry tools
Screw driver
Step 1 Turn off the phone and take out the SIM Card Tray
It is necessary to turn off the phone and take out the SIM card tray before the disassembly started.
Step 2 Remove the Back Housing
Heating the smartphone with the heat gun will make it easier to remove the back housing with pry tools.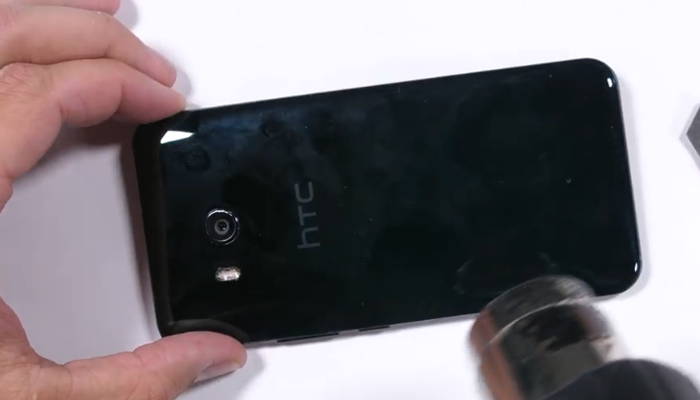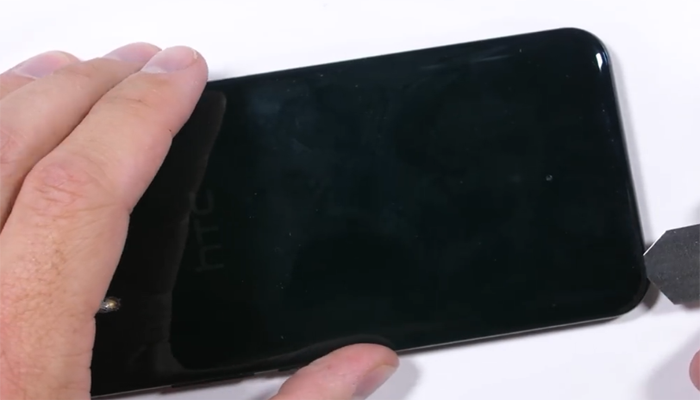 Pry the back housing with a pry tool and slide it around the edge.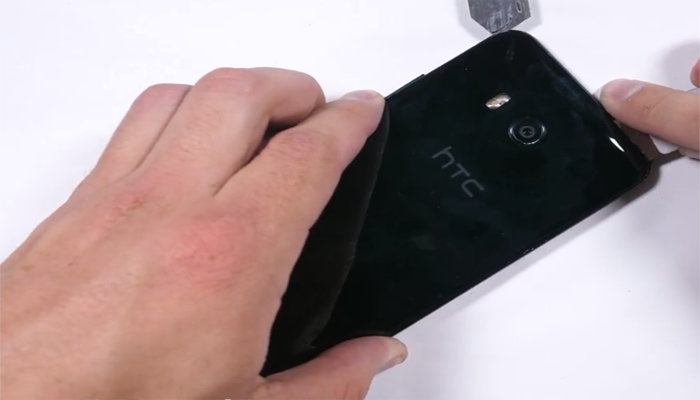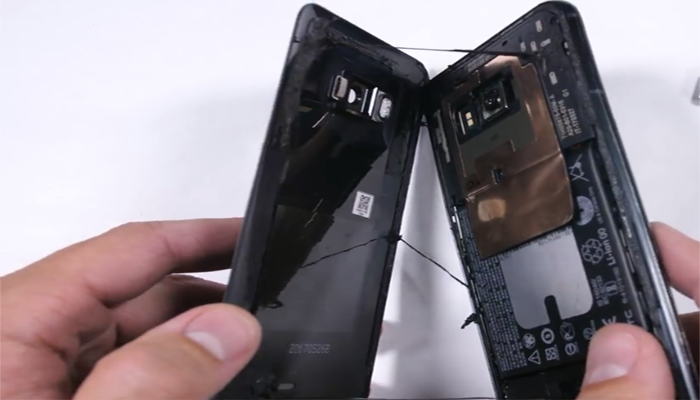 Step 3 Remove Wireless Charging Coil
Undo 5 screws on the wireless charging coil with a screw driver then you can remove the wireless charging coil.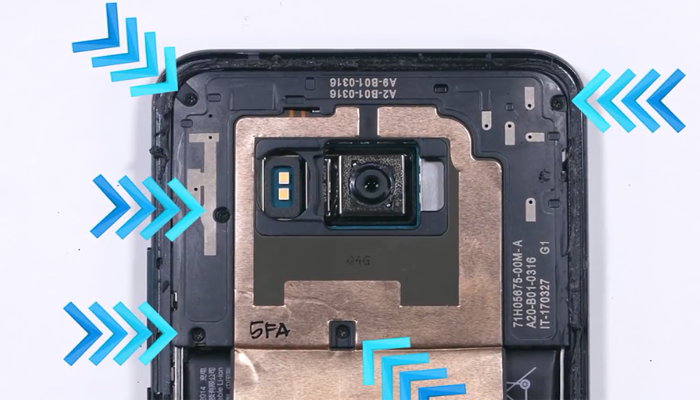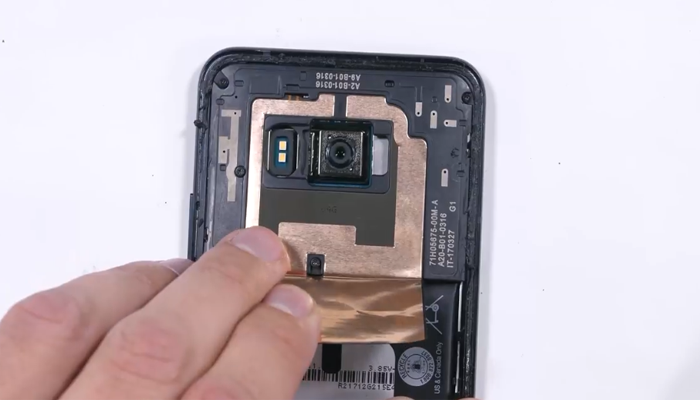 Read more please visit https://www.etradesupply.com/blog/replace-htc-u11-cracked-screen-charging-port-battery/