2017年06月29日
Finally, the OnePlus 5 comes with a 5.5-inch Full HD AMOLED screen, Qualcomm MSM8998 Snapdragon 835, 6/8G RAM, 20M+16M dual rear camera and 20W Dash quick charge. With a queue that ran around the block, waiting for OnePlus 5, those fans proved its popularity. Are you also amazed by this OnePlus flagship mobile phone and want to have a look at what's inside? Let's get started.
Repair tools we needed:
Phillips screwdriver
Tweezers
Pry opening tool
Step 1 Remove Rear Housing
Before any disassembly work started, we need to power off the phone and remove SIM card tray.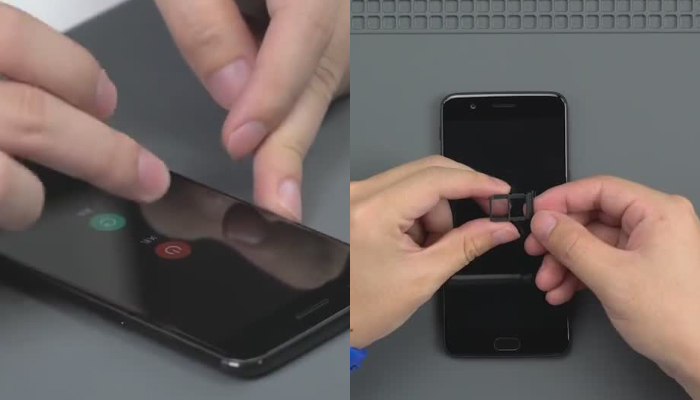 Read the orginal article here:https://www.etradesupply.com/blog/oneplus-5-disassembly-teardown-review/