2019年09月11日
Motorola Moto One Zoom launches on the US and Europe market in September. This smartphone model new smartphone model is special for powerful quad-camera system and large HD+ display screen. Will it be our good choice in the 2019 smartphones? what differences does it make to us? Let's see the specifics about Motorola Moto One Zoom below:
1. 6.4' large OLED display screen
2. Powerful quad-camera system
3. 25MP front camera
4. 4G RAM, 128G storage
5. Snapdragon 675 chipset
6. 4000 mAh battery
7. Android 9.0 pie operation system
8. 3.5 mm headphone jack + Type C USB port
Motorola Moto One Zoom has the best internal operation system, and the sales price is reasonable. This smartphone will be hit in the global mobile market. We're sure the features of this phone model above will be attractive to you. Anyway, it's recommended to get to know some Motorola internal parts if you are a big fan. Here we provide
Motorola Moto G 5 small parts
on our site and we suggest you take a view. And also, you may contact us via email if you have interest in our Motorola parts.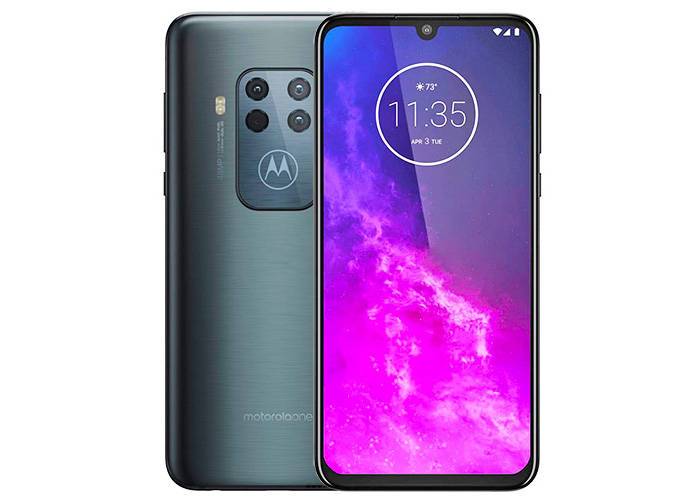 This article is quoted from Etrade Supply blog, for details please go to
How Much Do You Know About Motorola Moto One Zoom?