2019年08月14日
There might be some aspects you may not know when you first get your new purchase iPhone XR. You need to do something such as to get familiar with the iOS 12 gesture controls, get to know the application install and so on. Here we conclude 12 things you need to do if you get a new purchase iPhone XR. We hope these could be helpful for iPhone fresh users. Let's check this out.
1. Believe your iPhone XR screen is not as bad as people see it​
​2. Get familiar gesture controls on your new iPhone XR
3. Setup your face ID​
​4. Adjust your display settings
​5. Disabled the unnecessary settings for battery life sake
​6. Customize the control center
​7. Setup you most suitable format on Setting
​8. Create your emoji
​9. Install your applications and customize your home screen
​10. Get familiar with the screen time and battery charts inside of settings
​11. Consider purchase iCloud storage
​12. Purchase a phone case and screen protector
​
​Maybe most of us will skip some of these tips, but we still hope you could follow all the 12 aspects above. Besides, you will need to know something about iPhone XR maintenance after a time. As our recommendation, you can check some
iPhone XR replacement parts
on our online store. Your iPhone XR is far more interesting than you ever knew as long as you keep digging.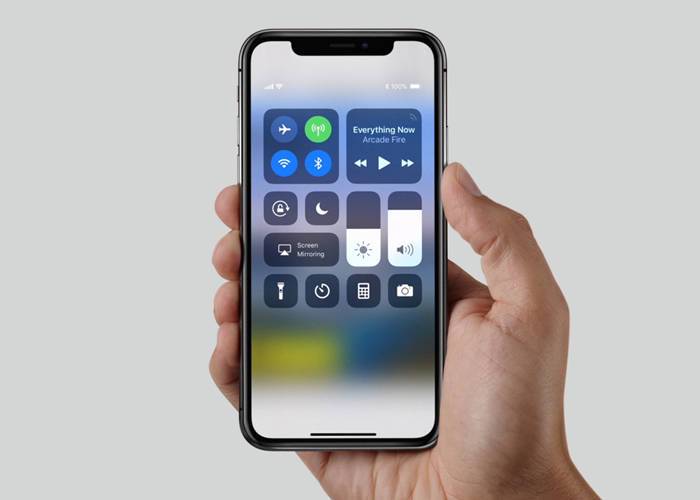 Article resources from Etrade Supply Blog on
www.etradesupply.com/blog